By The Sea Seminars provides experientially-based workshops in the beautiful coastal Downeast Maine area and provides training in the Moving Stories Play Therapy Method (APT Provider #04-144).   By The Sea Seminars also hosts the Moving Stories e-Library.
Newly Released Book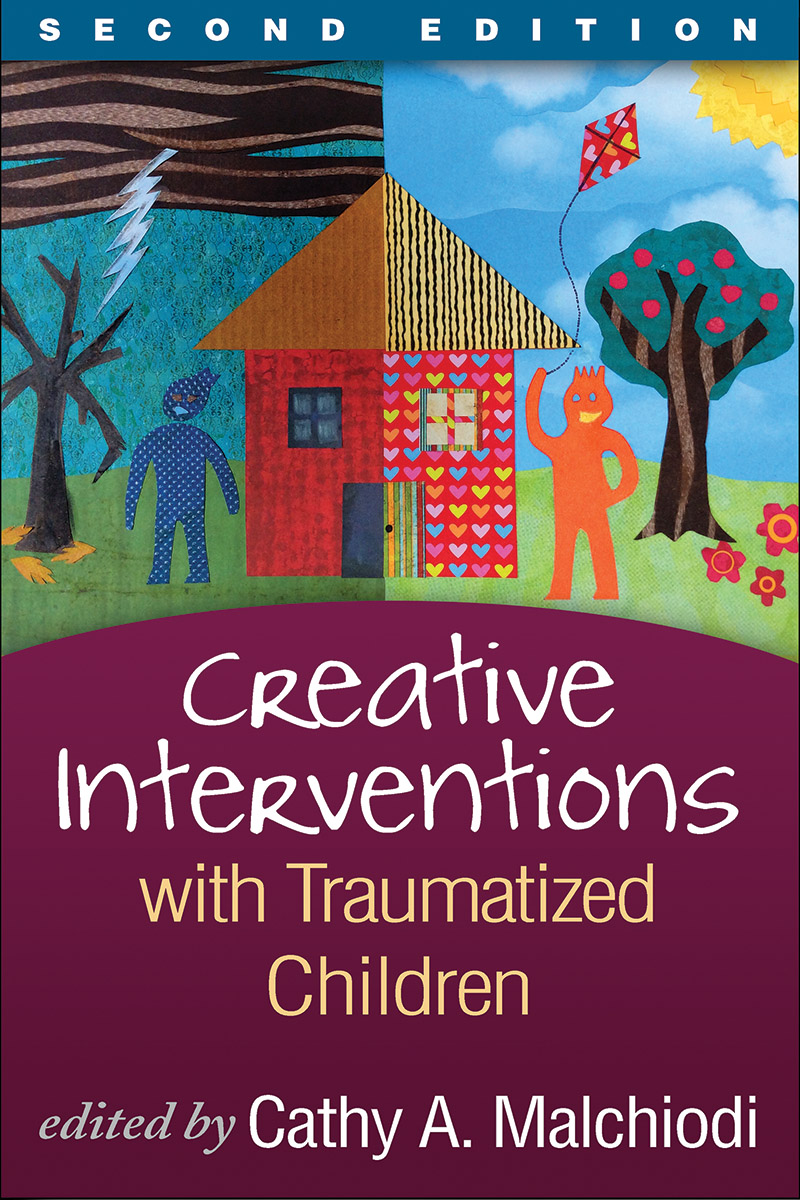 "Creative Interventions with Traumatized Children" edited by Cathy Malchiodi includes many creative therapy approaches for working with traumatized children including a chapter on the Moving Stories method by Dr. Sue Carroll Duffy:
Chapter 7: Therapeutic Stories and Play in the Sandtdray for Traumatized Children: The Moving Stories Method (Duffy)
To order: Guilford Press
October 7, 2015  4:30-6:30 PM
Event: Annual APT International Conference
Presenters: Susanne Carroll Duffy, Psy.D., RPT-S and Robyn Greene, LCPC
Sponsor: Association for Play Therapy, United States
Location: Renaissance Waverly Hotel ,  Atlanta, Georgia
The Roundtable provides mental health practitioners with an opportunity to present and learn from colleagues throughout the year.  4-6 CEU's are earned per session with many hours throughout the year counting for registration as a Play Therapist.  Contact Sue Carroll Duffy, Psy.D.  to register as a participant/presenter or as a visitor.
New therapeutic story for the sandtray in the e-Library
This is a story of the growth of a butterfly from the larvae stage through the struggle of emerging from the cocoon and finally taking flight.  It is a very good story for transitions and the closure of therapy.